What privacy options are available?
There are many privacy options in the PubSafe mobile app and the web portal designed to give users control. The quickest option is to go "invisible" by clicking on the "eyeball" icon in the top bar of the mobile app. When clicked, you will see there are options related to visibility.
You can limit visibility to a team, an organization, or all users.  When visibility is limited, users cannot interact with other users or access specific functions. This is an additional security measure. If a user wants to interact with another user or the map, enable visibility using the eyeball icon.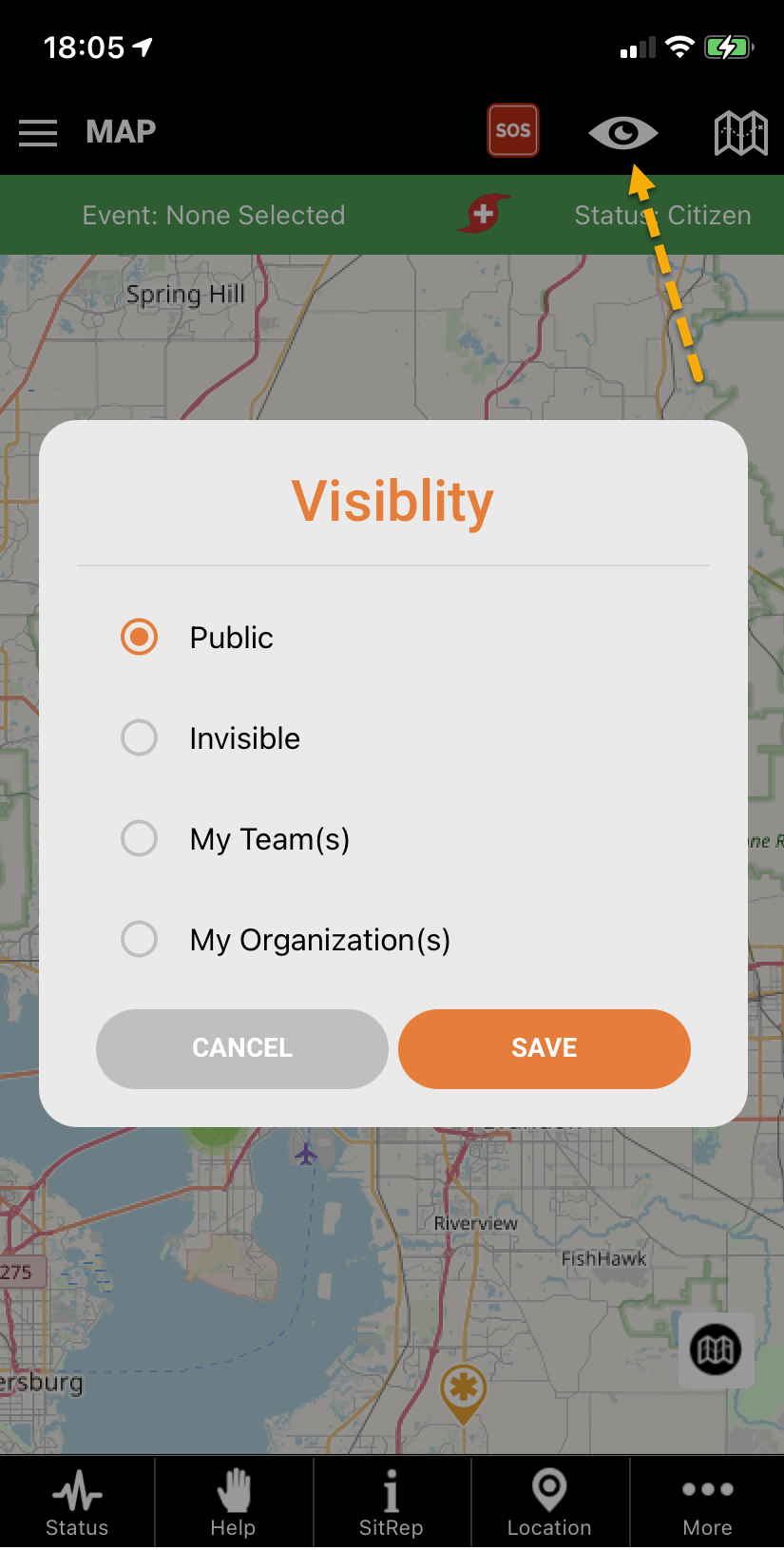 Users will find several other options in the Settings menu. Click the admin / "hamburger" menu icon in the top left corner of the app and then select Settings. Choose the security settings that meet your needs.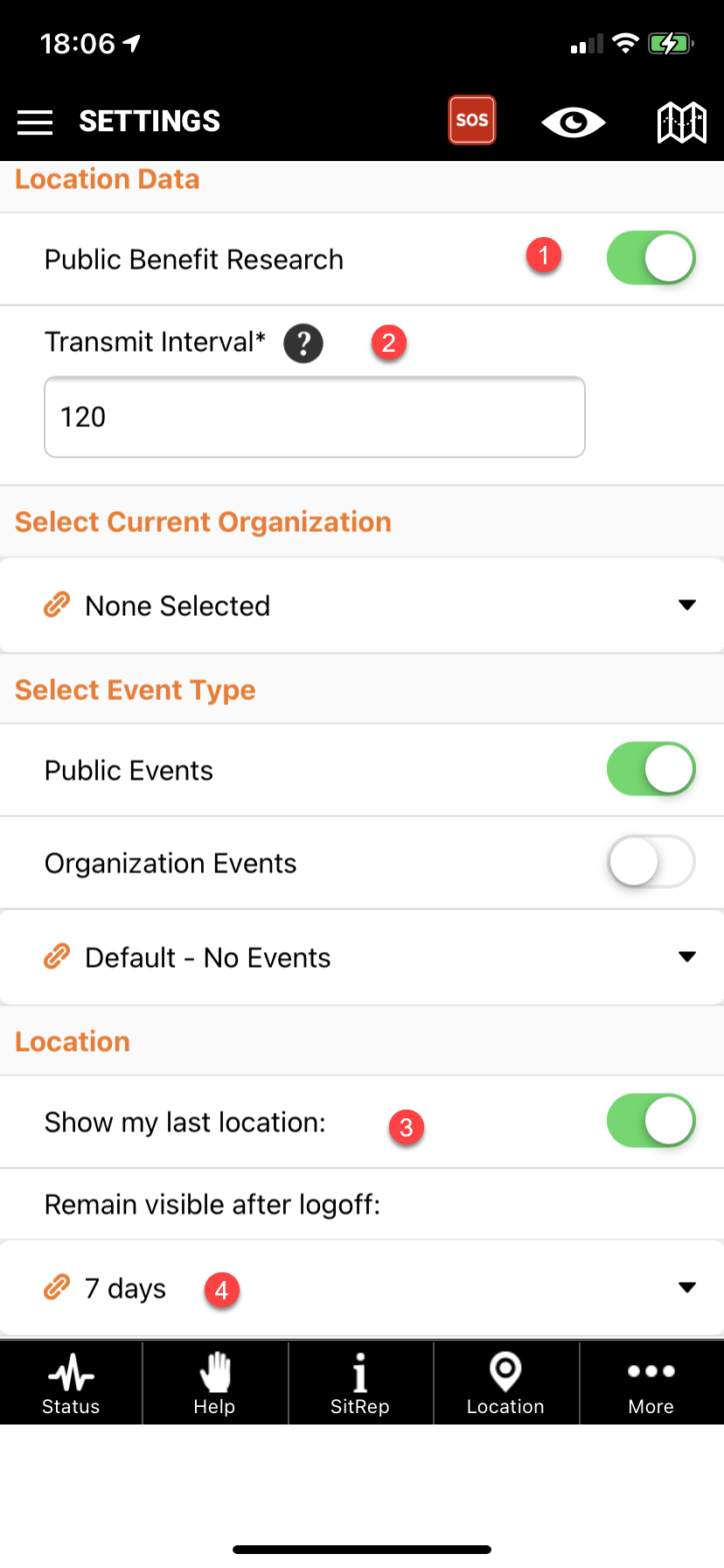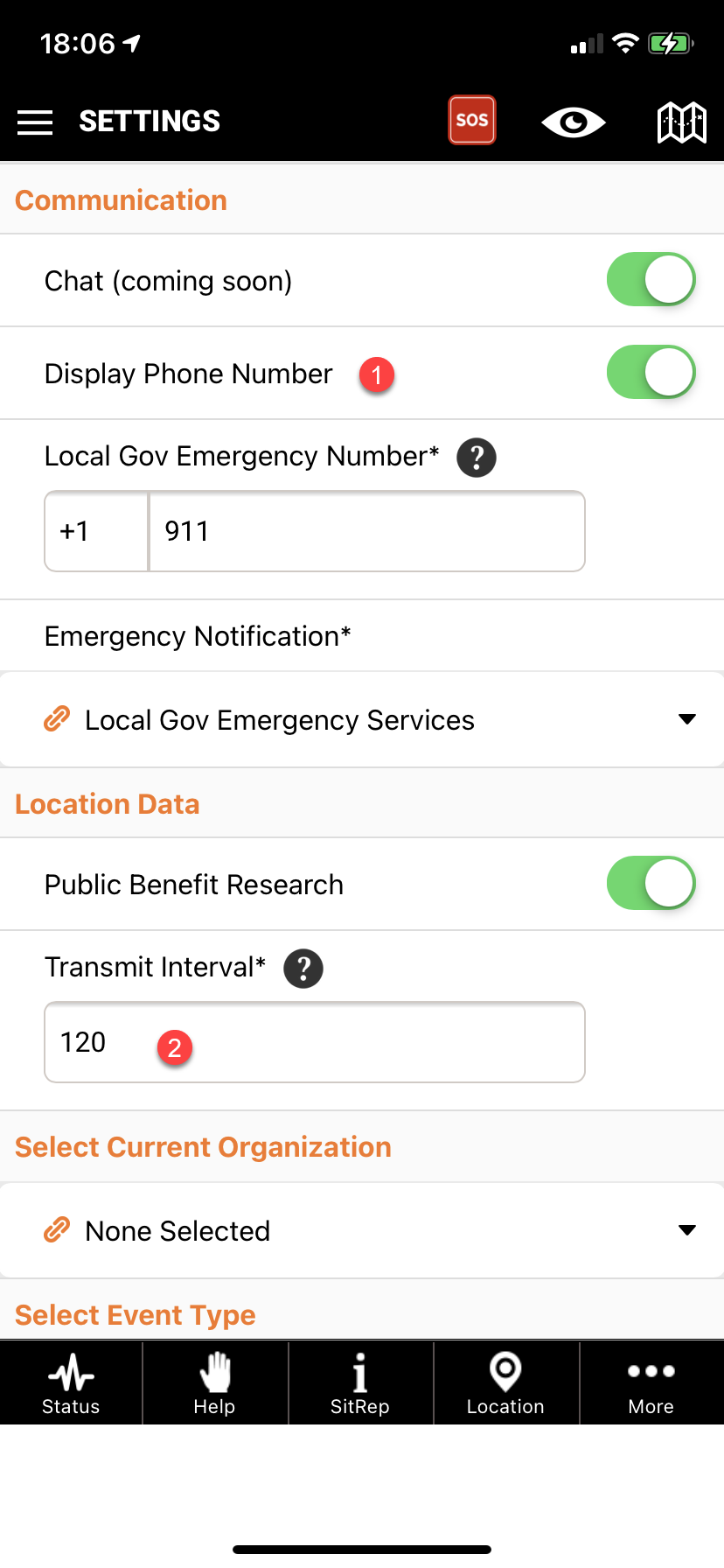 Each time you launch the app you will be shown several of the current most important privacy and security settings. This keeps the user aware of the settings in case they are forgotten for any reason.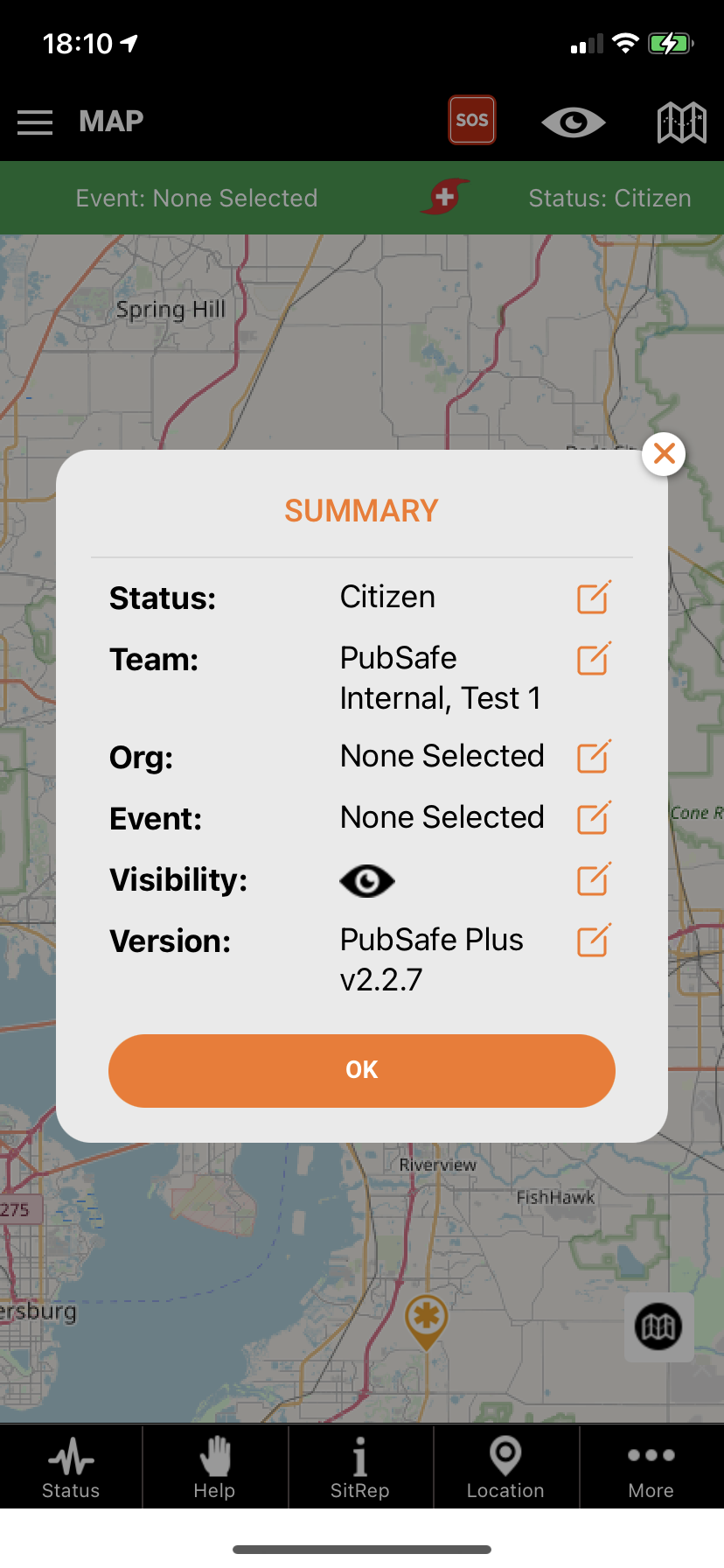 Users have the ability to opt out of public benefit research (PBR). PBR is a future goal to study the anonymous movements of people before, during, and after disasters and emergencies. This data will help improve future response efforts by government agencies and NGOs. It will also improve the efficiency of asset allocation and ensure all communities are being served fairly. Data is made anonymous as much as reasonably possible as individual identities have no value in the research to be completed.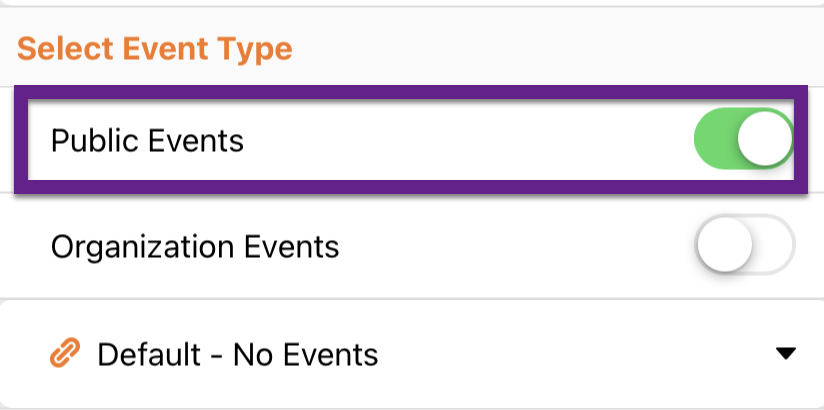 To hide your phone number you have two options as seen below. This prevents it from appearing on the map info window to other PubSafe users.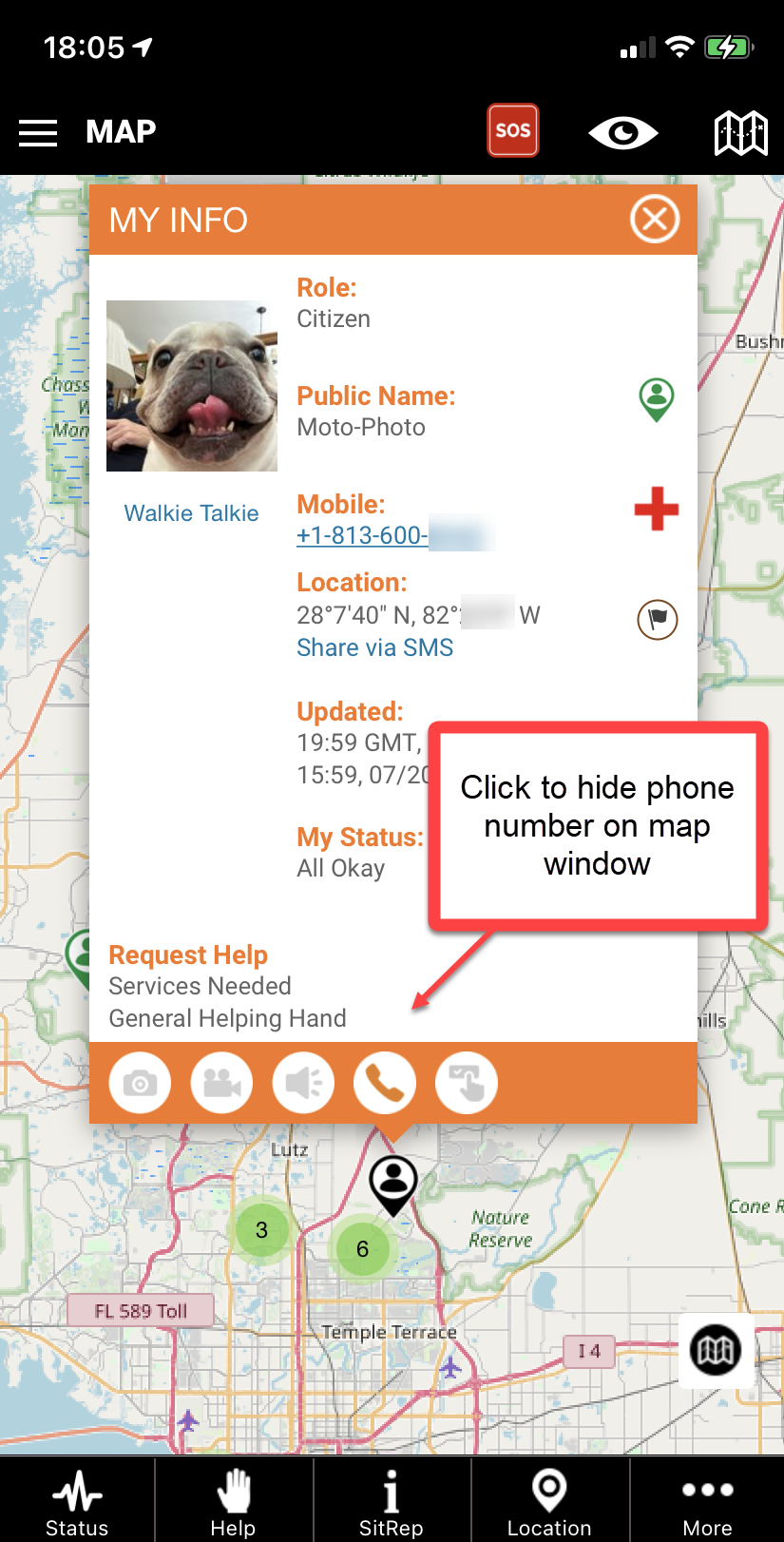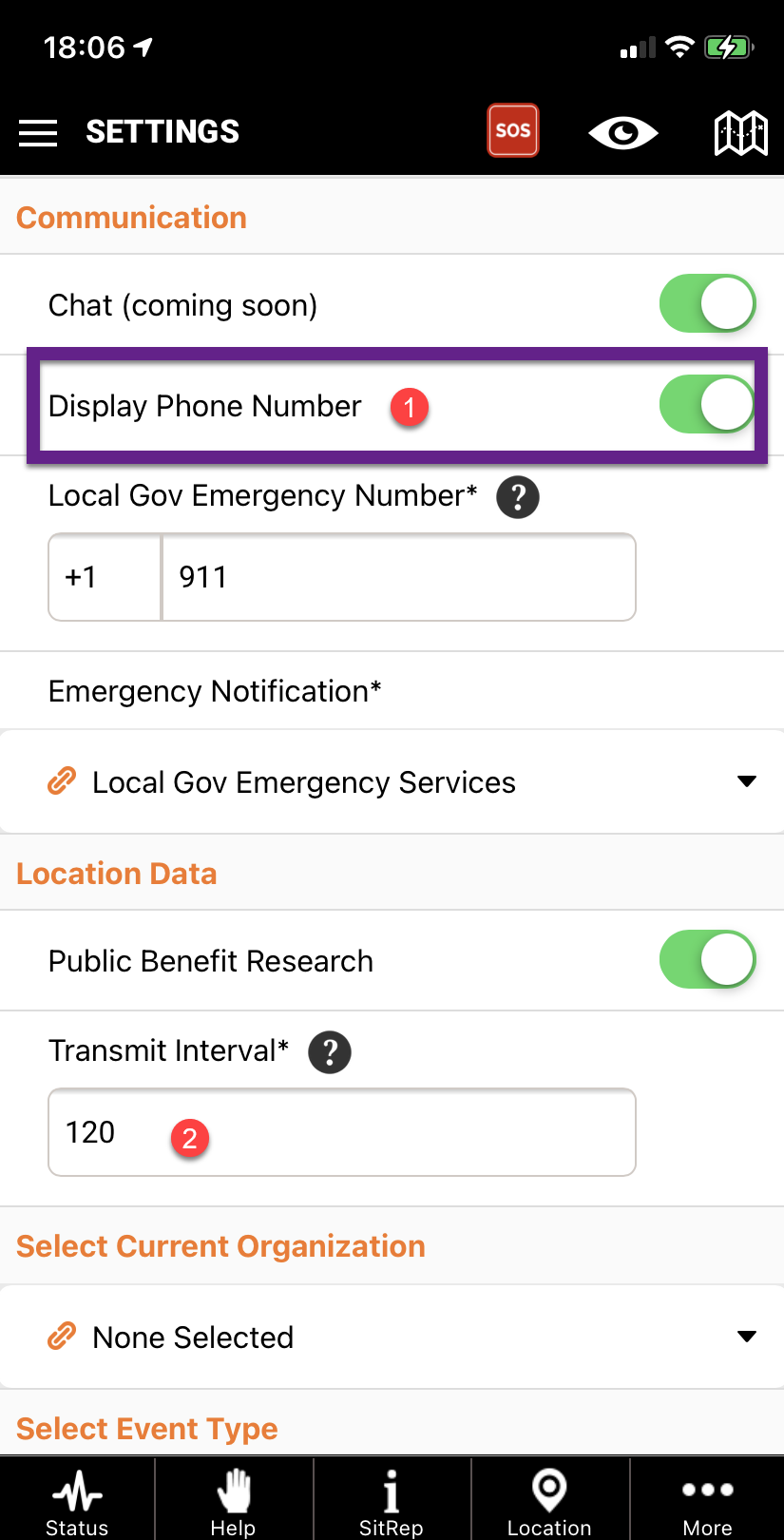 It is recommended that you do not use a Public Name that indicates your sex, age or other personal information. Sex and birth date is never shared and is available to study the demographics of our members so we can better develop solutions to meet member needs.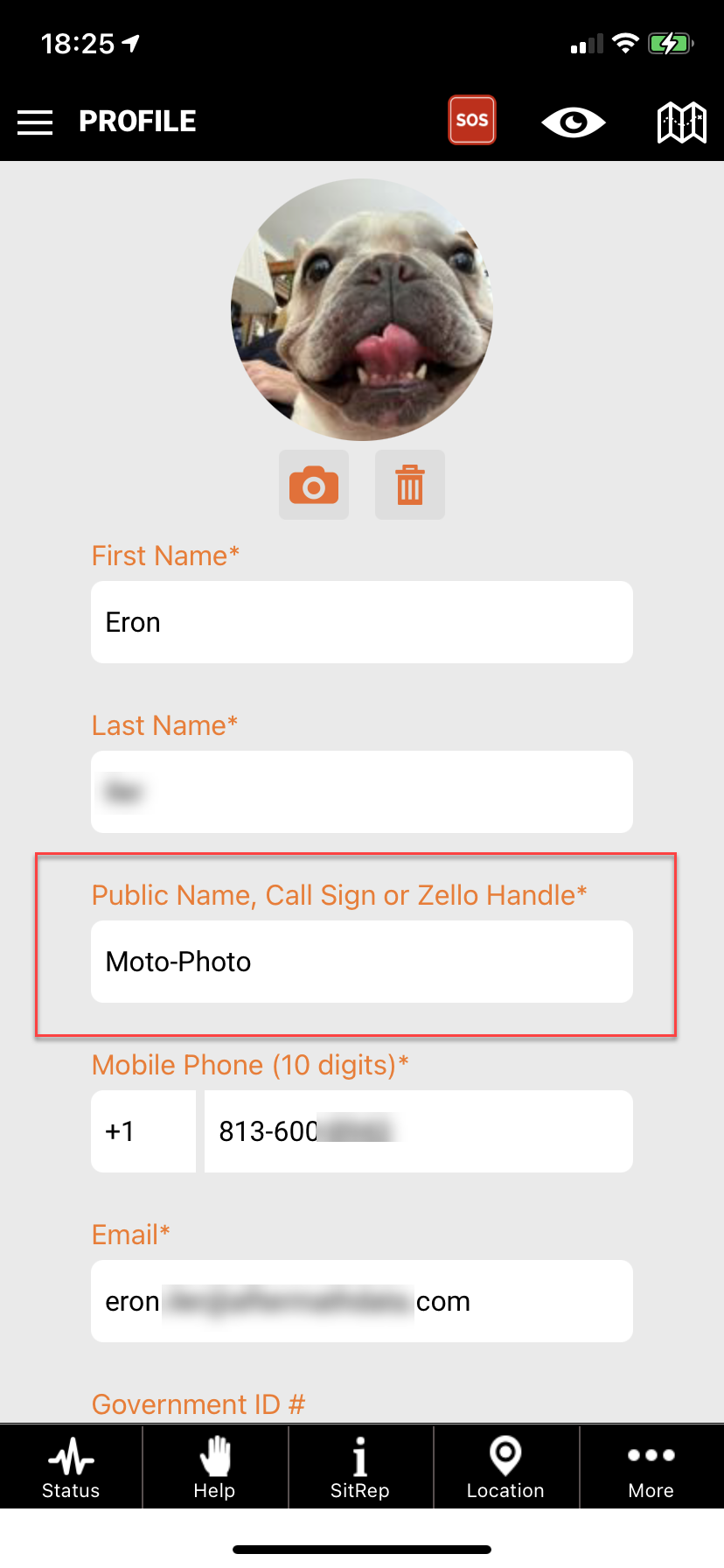 The final option is to delete your account and disconnect your user profile from the data.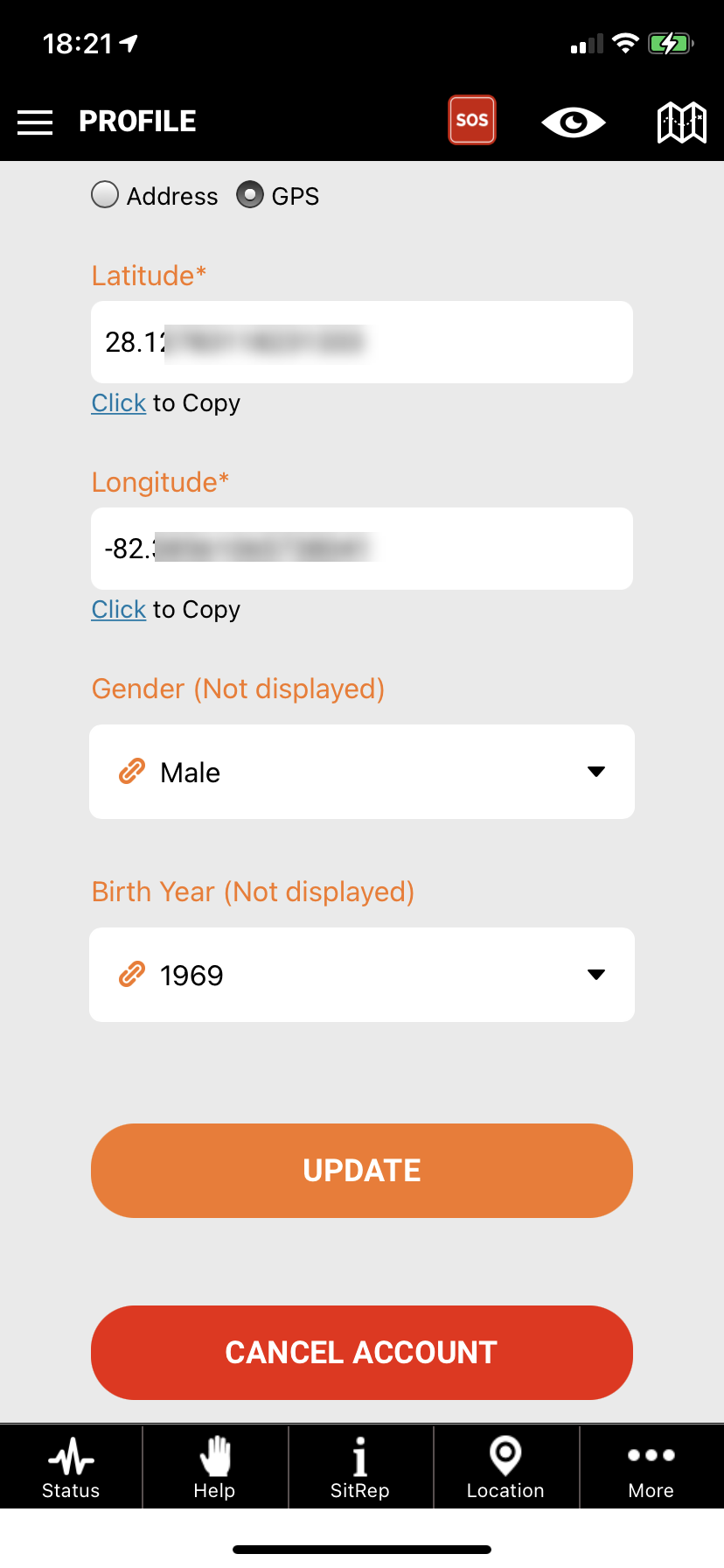 Tags:
Safety
,
Security
,
Visibility