Responder Status vs Citizen Status
Users can choose to be a Citizen or Responder in the PubSafe platform. Citizens are everyday users that have no skills or desire to identify as someone ready, willing, and able to help. Being a citizen does not preclude you from helping another user and Citizens are alerted when a nearby help request is posted. Responders are volunteering to be called on and are typically part of an NGO, but are not required to be part of an NGO. Responders who are not part of an NGO are only going to get tasked with a mission if all org members in the area are not available. It is best if all Responders work with an NGO or government agency. 
To be a Responder you must upgrade to a paid subscription of PubSafe Plus or higher. The minimum fee is $.99/mo. This is to discourage the average person from holding themselves out as a Responder needlessly. Even $.99/mo will discourage many unqualified or disingenuous Responders. 
Users can go between being a Citizen and Responder user at any time but only Responders with a status of Mission ready can be assigned a mission. Update your mission status frequently.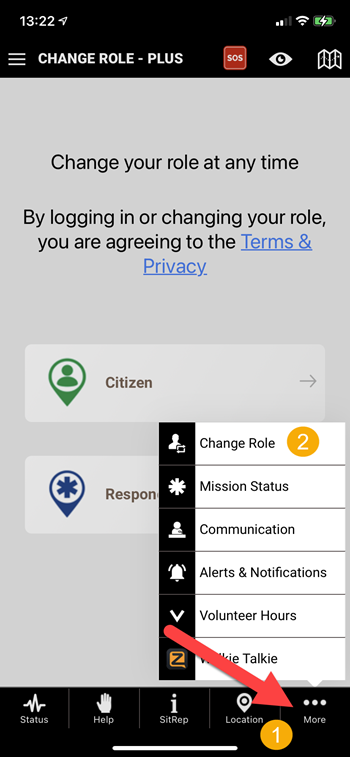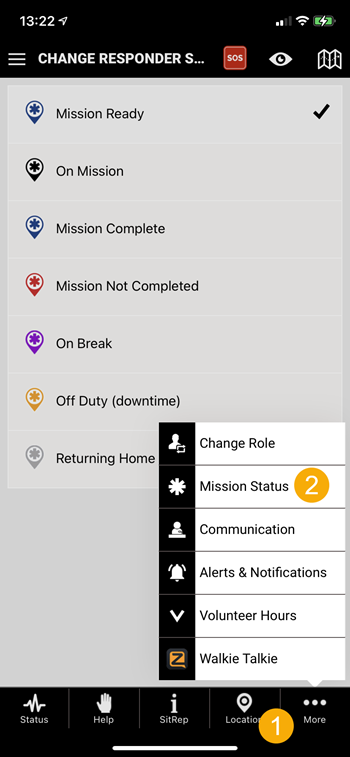 Tags:
Citizen
,
mission
,
Responder