Working with Impromptu Search Parties
Organizing a large number of volunteers that show up to participate in a missing person search event can be challenging. You do not know who they are, their skills, fitness, resources, or background. Additionally, once in the field, traditionally you do not have a means to track their location or communicate with them. The PubSafe platform offers tools to aid in the administration of volunteers as well as temporarily joins them to an organization so they may be tracked and included in organization communication from the PubSafe portal to the mobile app.
Getting Volunteers on the PubSafe App
The organization will send a org specific search party invitation link using email or SMS or share a QR code. The most efficient methods are printing a QR code for the specific search party and passing it around the crowd. Displaying a QR code on a phone and showing that to members is also a good way to walk through the crowd and let volutneers scan it. 
Everyone must install the free version of the PubSafe mobile and then upgrade to Pro. Links to install the app for Android and iOS are found on the volunteer registration form page. Users will be prompted to upgrade when attempting to join a search party.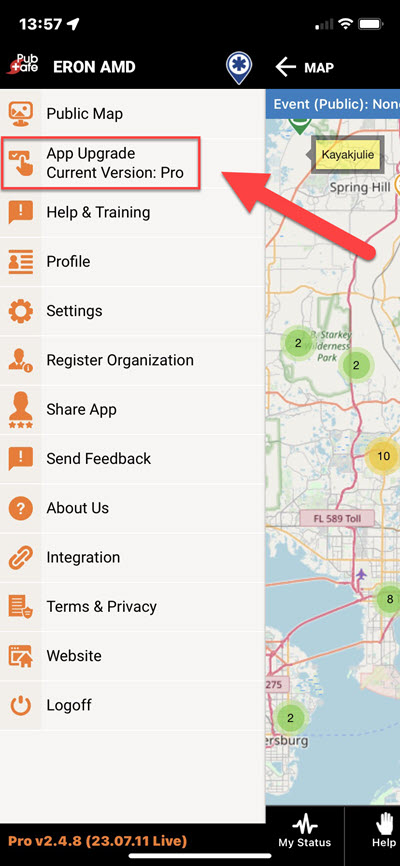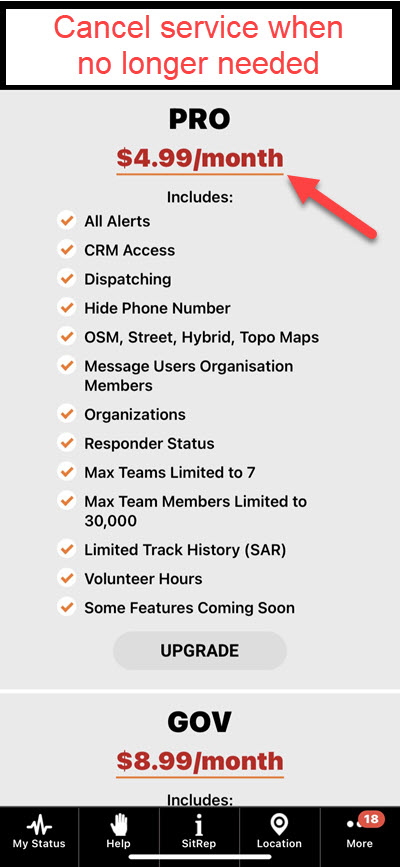 Once volunteers are linked or bound to a specific search party, they can be tracked on the Search Party map and sent messages through the built in chat window. You can warn volunteers of impending weather, ajust search areas, annouce the end to search activities, etc. 
Tracking Search Party Members (SPM)
While SPM are part of a search party, their location is being tracked through the PubSafe mobile app. The app should remain active on the phone to provide good track data. After the event, or when the event expires, user tracking is stopped for their privacy. Tracking is broken into two parts 1. current location 2. route history. 
Current location is just that and is used for monitoring team members while searching, command and control from the portal map, and marking possible evidence through the PubSafe app SitRep>Sar & NGO menu. 
Route history shows where a person has traveled. Route history can be used to identify areas that may not have been search for some reason. This is vital to ensuring thorough coverage of an area. 
Tags:
missing person
,
search party